DMDL facilitates learning through "live" presentations that extract life skills and lessons taken from the DMDL curriculum.
Take a look at our Fine Arts Offerings:
We bring the highest level of arts programming to your school with enriched presentations that connect cultures and historical perspectives. 
We invite your students to take an excursion to experience large-scale performances at world-class venues.
America's uniqueness stems from the many cultures that are woven together in our streets and neighborhoods. Explore the different music in our cultures that have immigrated and now call America 'home.' This presentation seeks to bring the focus on understanding how cultures differ and are similar, based on the music and personal stories of its musicians.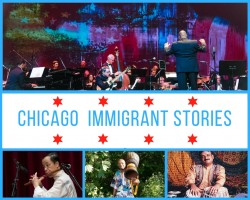 Honoring Nelson Mandela's centennial year, Chicago Jazz Philharmonic reprises this monumental work which premiered in 2008 as part of a worldwide celebration of Mandela's 90th birthday. The composition weaves jazz and classical music with African rhythms and narration from Mandela's speeches.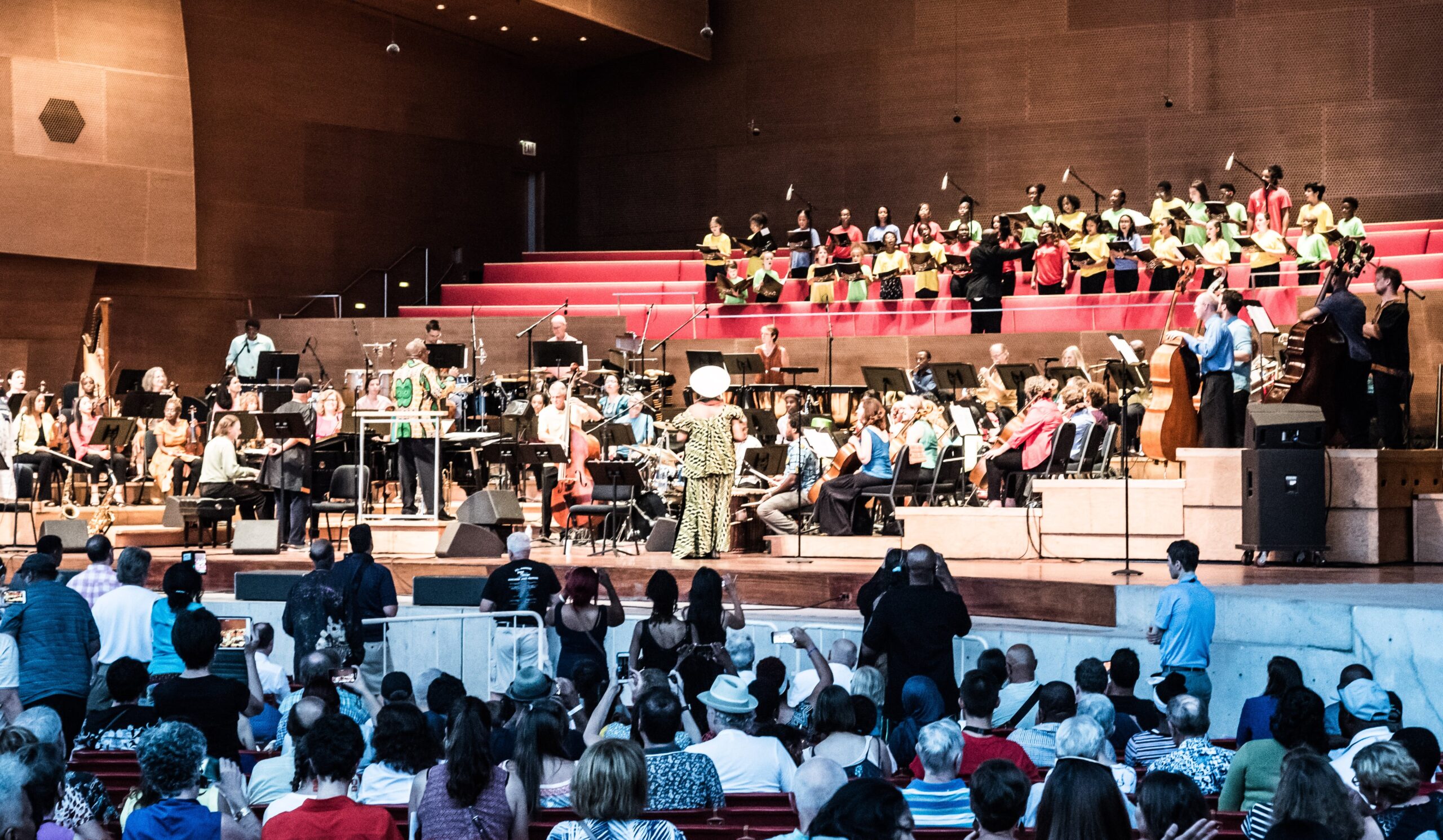 The Chicago Jazz Philharmonic pays homage to the First Lady of Song, Ella Fitzgerald, in honor of what would have been her 95th birthday. The program included CJP's full orchestra (55 pieces) and featured four of Chicago's most celebrated vocalists, Dee Alexander, Jackie Allen, Bobbi Wilsyn, and Joan Collaso, giving tribute to the legacy that is Ella Fitzgerald.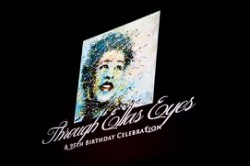 DuSable to Obama: Chicago's Black Metropolis tells the history of Chicago's African-American community as never before, through the voices of its leading citizens, scholars, artists, politicians, and business leaders.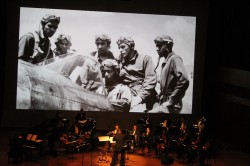 Repertoire included works that demonstrated how the jazz and classical genres can indeed fuse, creating a new aesthetic; works by Bill Russo, David Baker, Gunther Schuller, Daniel Schnieder and of course Orbert Davis.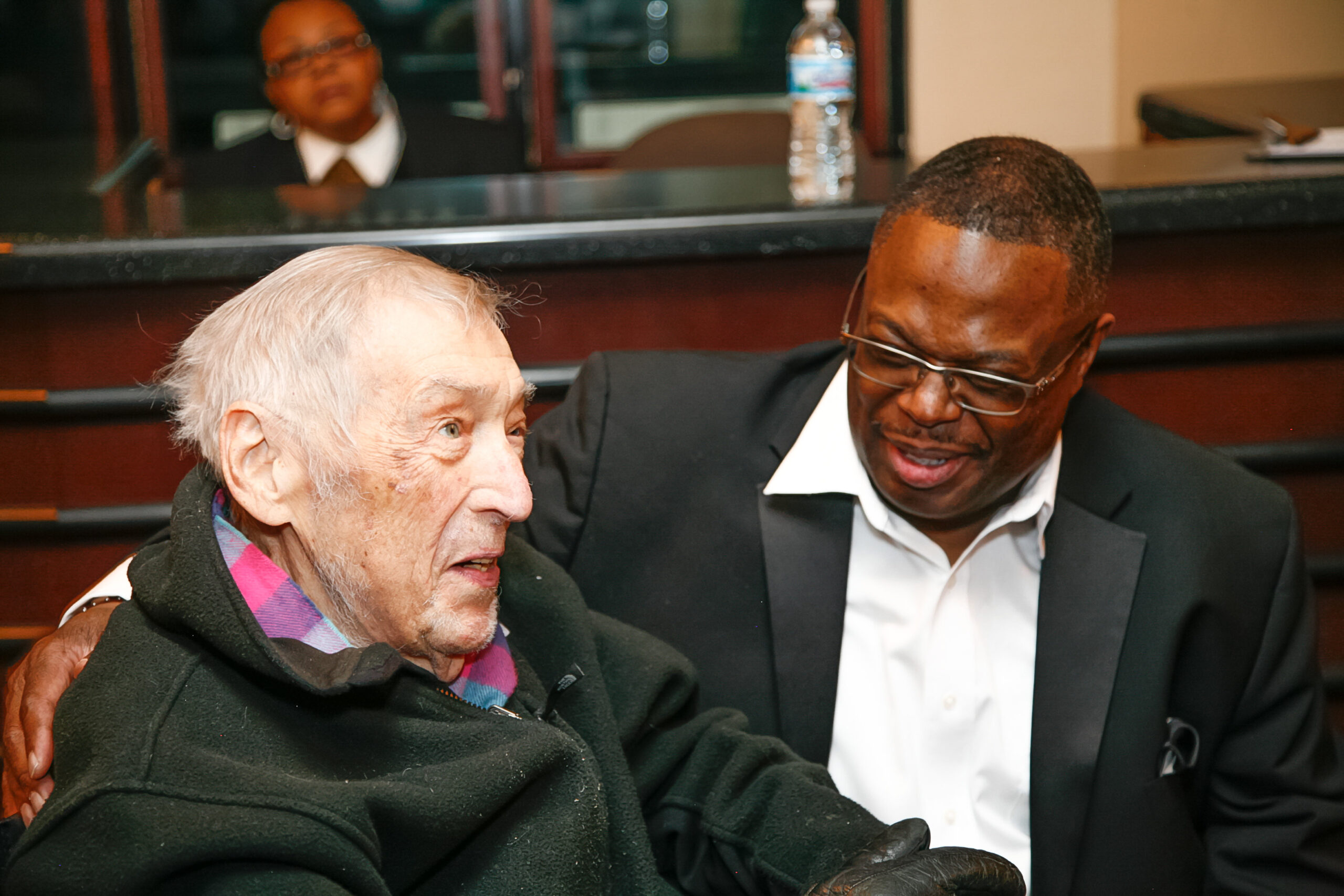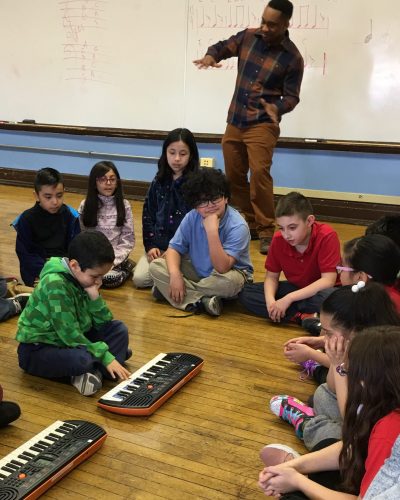 We give the students the opportunity to discover the arts on a deeper level through multi-week experiences.
Using a scientific process: We teach students to listen. We teach students to think. We teach students to create.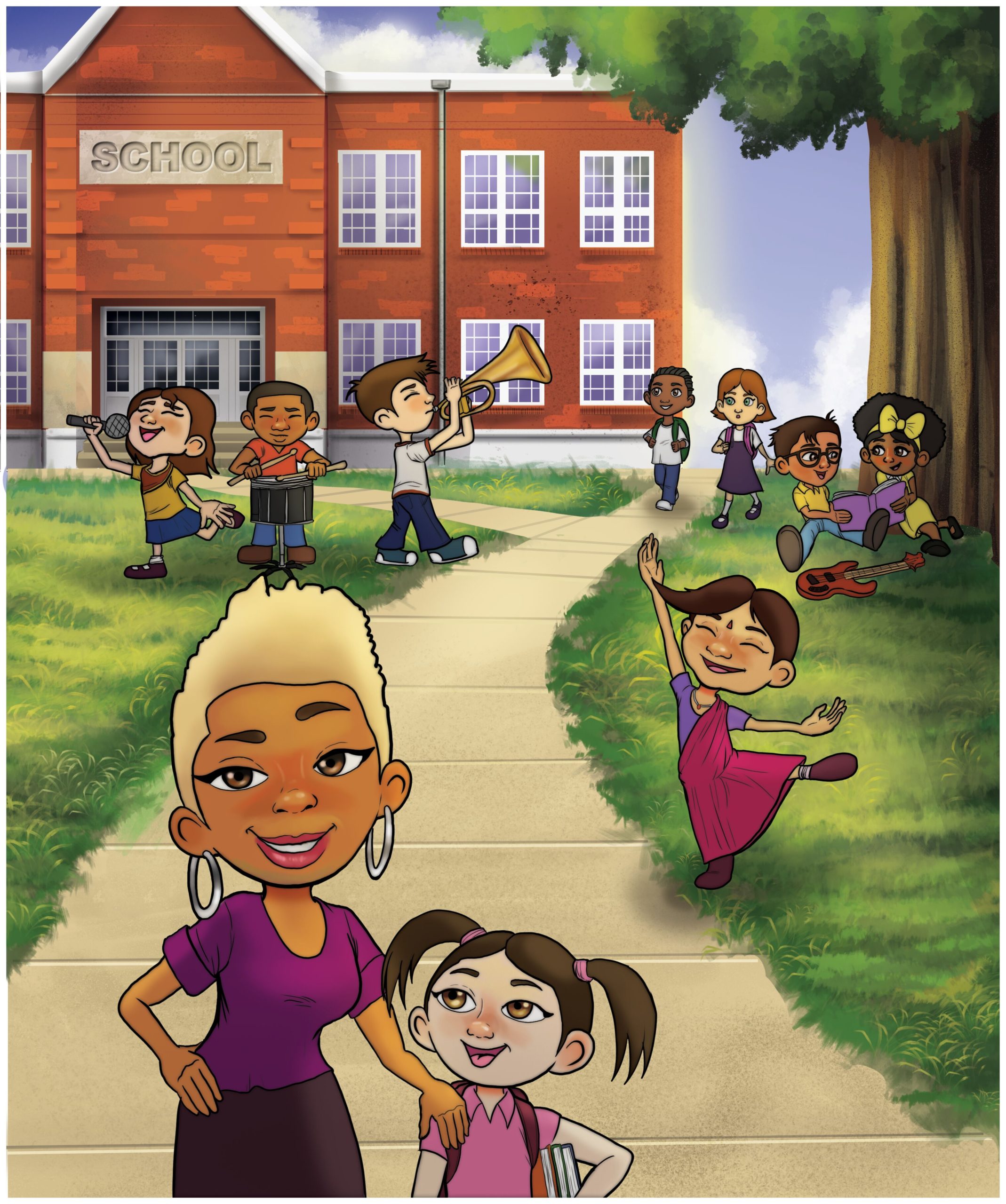 Want more information about our Fine Arts Programs?